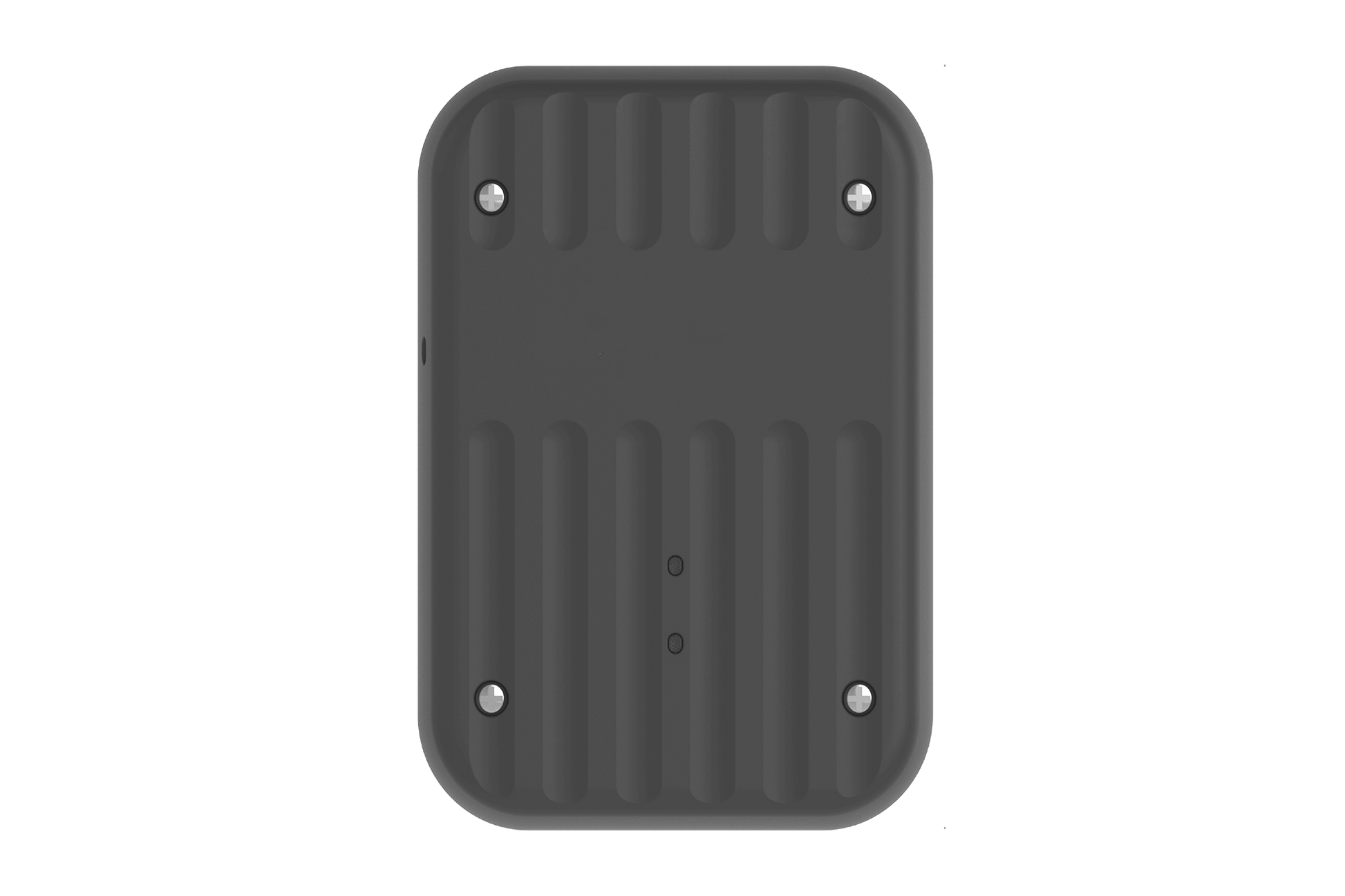 TC Nighthawks
TC Nighthawks Tag *Unit with 1 Year Service Plan included*
Regular price
$299.00 USD
Regular price
Sale price
$299.00 USD
Unit price
per
Sale
Sold out
Share
View full details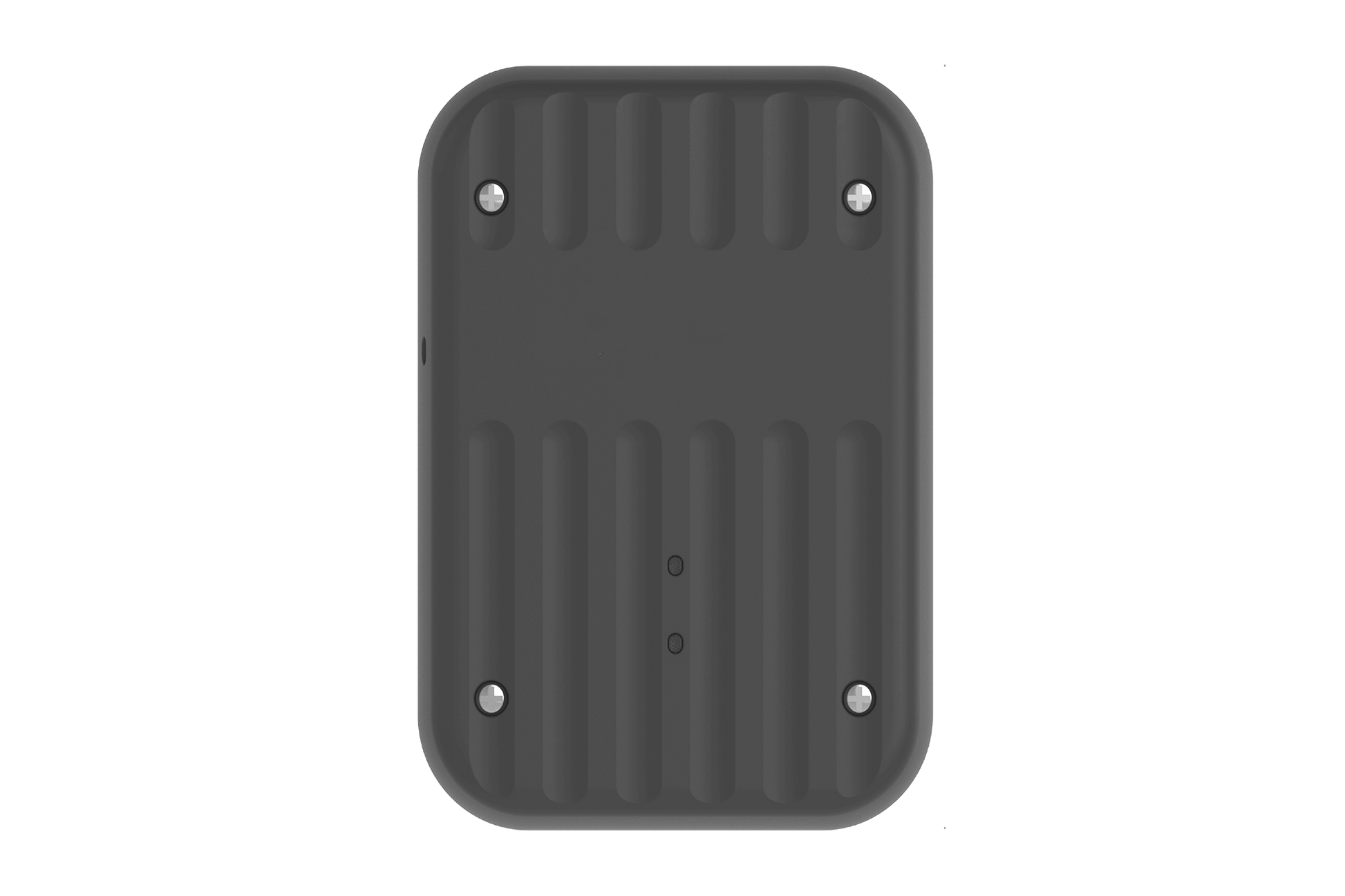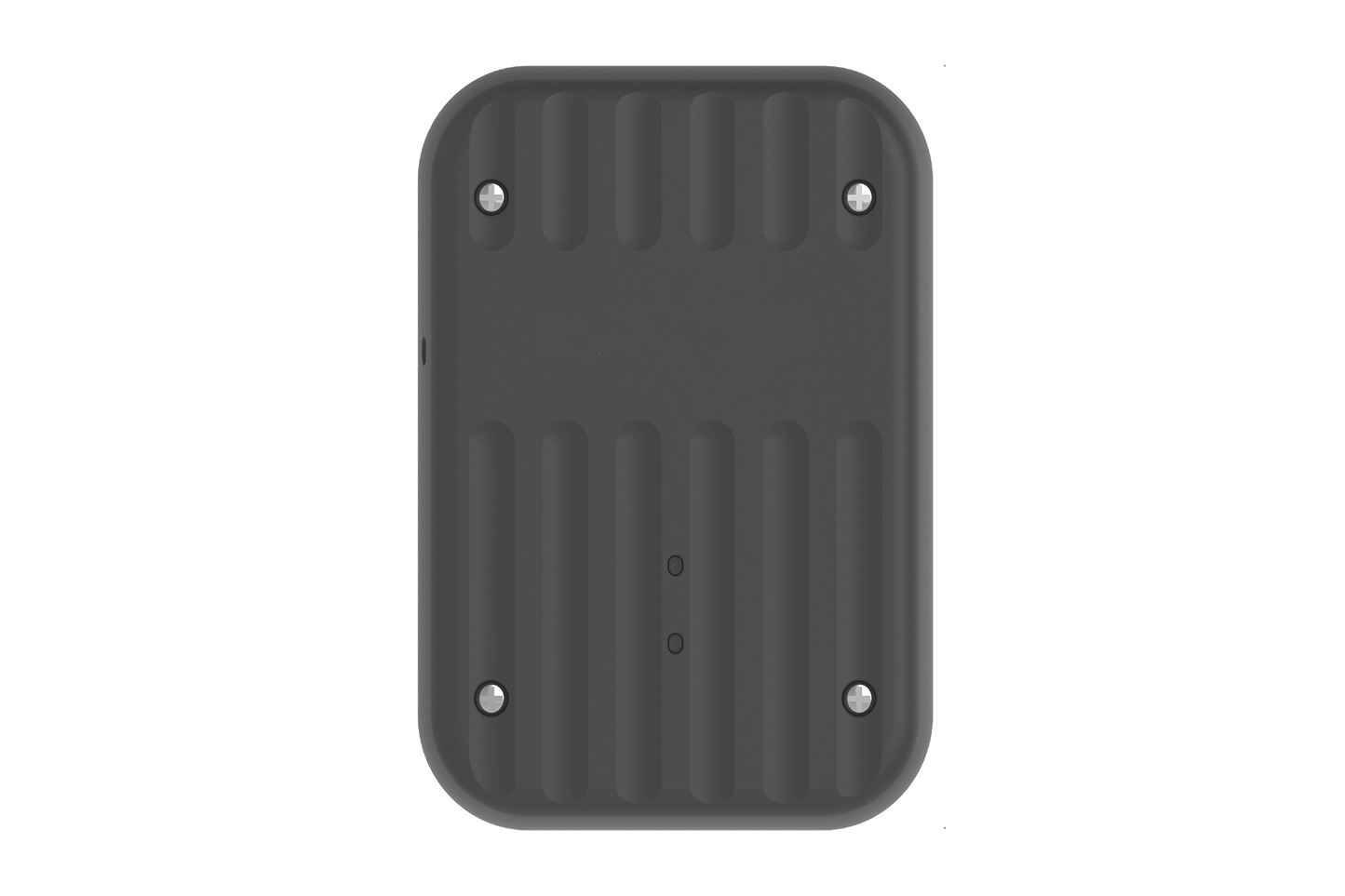 Questions & Answers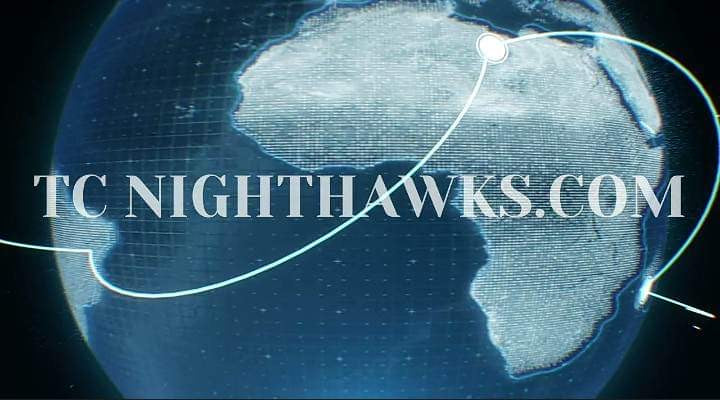 Why can't I use my own AirTag? What's the difference?

You could use an AirTag, however, you would have to provide the police with your Apple ID and phone for days - if not weeks. What makes our tag unique is our ability to screen share (in real-time) with law enforcement in less than 4 minutes from your call to our dispatch response! We found out rather quickly that AirTags do not work for a case this complex.
How do you offer these services so affordably?

When developing TC Nighthawk, our main priority was to keep prices affordable for everyone. It took months of planning and networking to find the perfect partners in each department and employees. All staff and employees have a B.A or higher ensuring police they are working side by side with someone educated and experienced in this area. We have partnered with local auto body companies and have recovery agents that all hold their own insurance and coverage! Our recovery agents assist our tow truck drivers ensuring their safety during the recovery process and protecting our Pilots.

(Please note- tow package is currently only available for twin cities residents)
I have ONSTAR... why would I need this?

ONSTAR costs more than twice as much per year. It is great for finding a sitting vehicle weeks after the theft occurs, however, most takes weeks to recover according to a client of ours looking for an upgrade. According to the feedback we have received from local law enforcement due to ONSTAR's privacy laws, they cannot share information or track vehicles quickly with the police on each and every case. What makes our solution different is that we work side by side with law enforcement the entire time to ensure your asset is tracked, traced, and recovered as quickly as possible.
What if my car is taken across state lines? Will your solution still work?

Absolutely! The tracking solution works anywhere there is cell or GPS coverage. We will work with both local and other state law enforcement to recover your property. The goal of our company is to stop theft from even being an option for criminals! However, in the event that it somehow would still happen - we will still have your vehicle towed to the nearest shop and will pay for up to 24 hours of storage if you have added a tow package to your subscription. We have customers from Minnesota to Florida to L.A to Texas!
What if you won't have my keys because my car was stolen?

We will work with law enforcement to return vehicle to you or it will be towed to a safe area. The same applies if your vehicle is damaged by criminals and unable to be driven.
I don't want anyone tracking me 24/7 with police watching my every move!

We value your privacy before anything else. Until you call dispatch and report your vehicle missing/stolen, your unit remains dormant. We provide release forms and additional steps when activating your unit before beginning the recovery and tracking processes.
INTRODUCING TC NIGHTHAWKS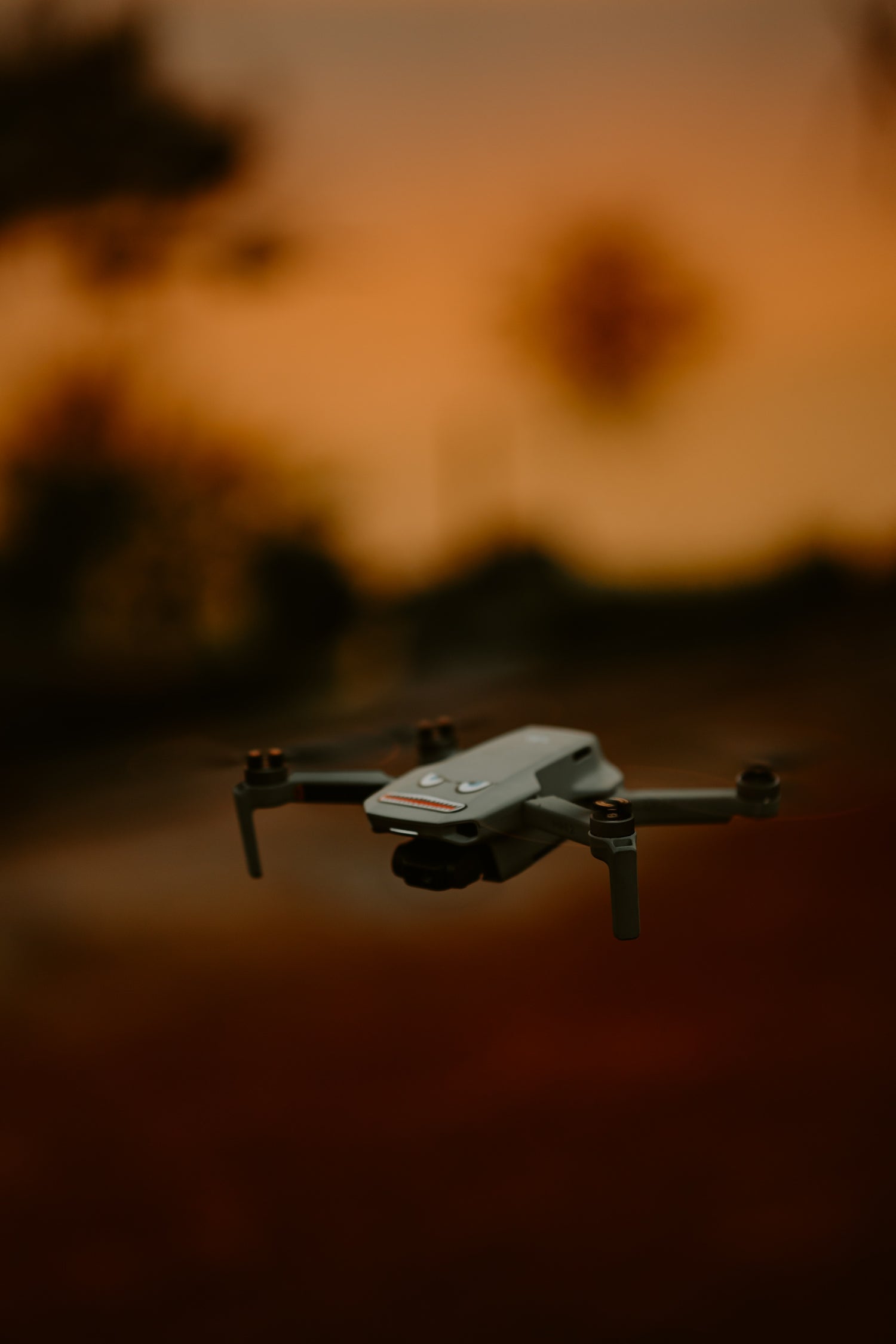 About Us
TC Nighthawks provides a unique anti-theft solution combating against the stolen car epidemic- the first of its kind! Partnering with the global IoT leader in location services we are able to offer custom built wireless units that use multiple streaming systems to track your vehicle (GPS, Cellular, WI-FI and Bluetooth). Combined with our 24/7 dispatch, call center access and drone assistance these thieves don't stand a chance! This approach can make all the difference when helping assist police in securing and identifying criminals, recovering property and aiding state attorney with identification. Our Drone Department works closely with both the FAA and MNDOT, ensuring our pilots strictly adhere to all codes and laws.

Our wireless GPS unit is able to protect all of your most valuable assets Vehicles, motorcycles, boats, trailers, farm equipment and more-no need to ever charge unit as battery life is good for 3 years or more!

****************************************
***NOW AVAILABLE NATIONWIDE***
****************************************

Our Youth programs provide children something to strive for besides crime and our Court Advocacy program plays a large role also as we rally for stricter sentencing guidelines and offender reform programs. For more information please hit hyperlink on top menu under youth programs.

Combining our GPS, Dispatch and Drone Capabilities with a 360 approach has never been done before- we are tackling the entire problem head on-in all of its entirety , not just recovering a stolen car.
.

Once your car has been coded and flagged as stolen in our system, we will instantly share that information with the police giving law enforcement agents the tools needed to make the most swift and safe recovery possible! Until Tc Nighthawks the police have not had this opportunity or technology available to them!
shop now